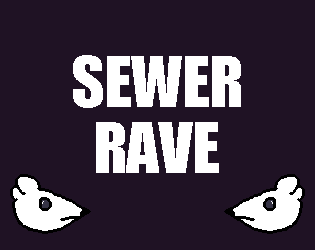 Sewer Rave
Twitch Chat Integration (And title screen!)
---
It's SEWER RAVE UPDATE TIME!
It's been about a year since I started work on this game! Can you believe I didn't think it should have a title screen? Well, as I added more features to this game I deemed it necessary now. So, behold!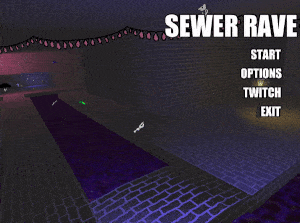 But wait! What is that option? Twitch?
You know it! Sewer Rave now has TWITCH INTEGRATION.
By entering your Twitch username in that menu and connecting, special purple Twitch rats will say phrases said in the chat!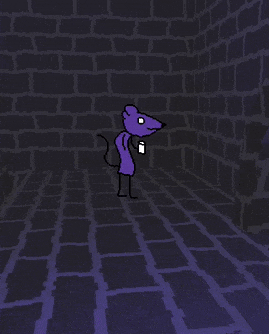 So if you stream and have a funny audience, try it out!
And additionally, NPCs that you can click to talk to now have an exclamation mark to let you know!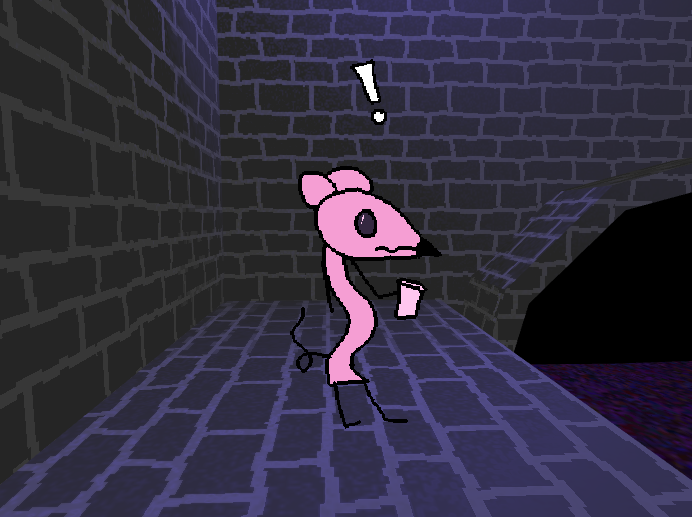 That's all for now, thanks for playing!
Until next time,
- AUTUMN RAIN!!!
(Note: The Twitch Integration takes all messages from chat!! There is no word filter! Be careful using it.)
Files
sewer-rave-windows.zip
90 MB
sewer-rave-linux.zip
98 MB