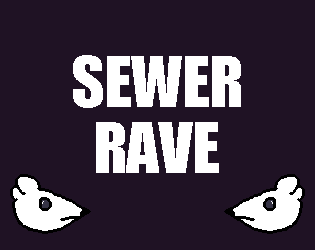 Sewer Rave
A downloadable game? for Windows, macOS, and Linux
Hey there buddy, you've been cordially invited to the sewer for the biggest rat party ever hosted.

We've got cheese, fruit, sewer water, and danger.
Wander the sewer and find messed up rats, old food, and maybe buried treasure(?).
Come along and make a friend or two.
Featuring music by Lady Saytenn.
Sewer Rave is a surreal randomized exploration game where you crawl around a rat infested sewer during a giant rave. In this cross between the LSD Dream Emulator, the Lost Woods, and Twitter, search the labyrinthine sewers to discover games, secrets, and wisdoms meant only for rodents. Grab a cup of sludge and meet some rats!
Controls:
Mouse and WASD.
Left click to interact. (Right click to drink slime, if you are holding some.)
Hold down E to open your menu.
Shift to run, space to jump.
Warning for somewhat flashing lights and confusing gameplay. (some lights will change colors in an interval of at least 5 seconds)
Warning for Twitch Integration: This feature if you decide to use it, takes all messages sent in chat! That means there is no filter. Heed caution using this feature!
Purchase
In order to download this game? you must purchase it at or above the minimum price of $3 USD. You will get access to the following files:
sewer-rave-windows.zip
90 MB
sewer-rave-linux.zip
98 MB
Comments
Log in with itch.io to leave a comment.
i love this so mUCH eeek!
(see attached: best rat)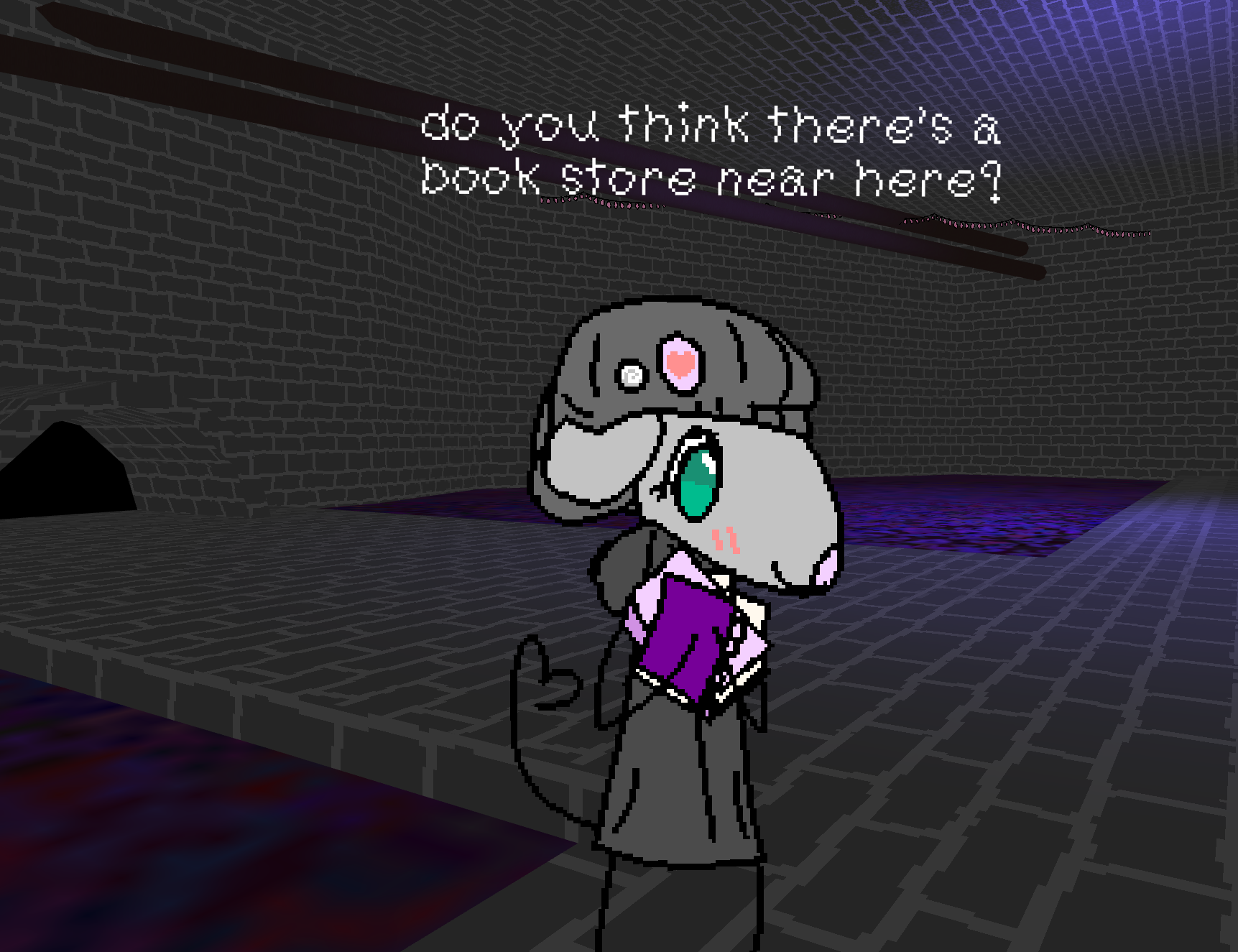 Whoa nelly. This is wonderfully bizarre. Also, the experience is greatly intensified if you take your "medicine" beforehand!
I have no idea what happened, or why I enjoyed it so much
this game is just so wonderfully weird, atmospheric, and unpredictable?? the music and visuals work really well together, and i spent most of my time trying to see as much dialogue as i could because it's all really good
unrelated to game quality but i have to admit that it took me an embarrassing amount of time to realize i could sprint, but when i could......... the sewer was mine
Sprinting! I was on the fence about giving the game a try, but this is getting me convinced. This and the cool snake.
Love the mood, the dialogue, the rats, the everything. Esoteric and surreal gameplay is fun but became somewhat frustrating as I learned more about the game and developed specific goals. Would buy again but would suggest a bit more clarity, like an ability to spend items to go to a random event room? Spent an hour looking for a particular event room to trade for a key and found a key door instead. Pulled my hair out that I could've gone through if only I found the event room and spent my vast item fortunes to obtain keys. The unpredictable nature of the game means that I've pretty much memorized the rooms so the joy of discovery has faded considerably. The art style and the music compliment each other very well though and so I haven't grown tired of the setting, at least. Also I love how much I hate those deer things. Fantastic touch. Thanks for making and sharing your game!
Thank you! This is some good feedback! I'll take this stuff into consideration for when I make an update.